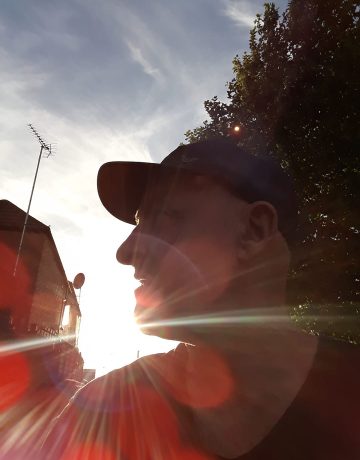 Kevin keating
Artist/sculpture videography and creative consultancy
 I am currently involved in art projects around London showing work in galleries, commercial premises, and working with community projects. Originally from an industrial background, my career started working on ships, the oil field and construction. After that period I moved into music, video and innovation finally narrowing my field down to producing art.
I aim to create art to complement the work of my associates and community, to add an exciting New edge to the art world.
I am self-taught and hope to inspire interaction and original thought to my audience. My current influences are science innovation and freethinking.

'I do not believe that every picture has been painted or that every story has been told.'
KVK Art is an abbreviation of Kevin 'Vincenzo' Keating.  All art pieces are fully available to purchase, if you are interested in KVK Art London exhibiting for you, please forward any interest in the contact section